Welcome to TWO STARS TRAFFIC INC. where we help our students become safe and skilled drivers. We office the following courses:
BDI 4 HOURS 8 HOURS AGRESSIVE AND 12 HOURS ADI
SUBSTANCE ABUSE AWARE COURSE
Mon-Fri 10 am 5 pm
Sat- 11 am 4 pm
Sun- Closed
Address: 4007 NW 7 ST Miami, Fl 33126
Tel: 305 4038080 Fax: 305 4038081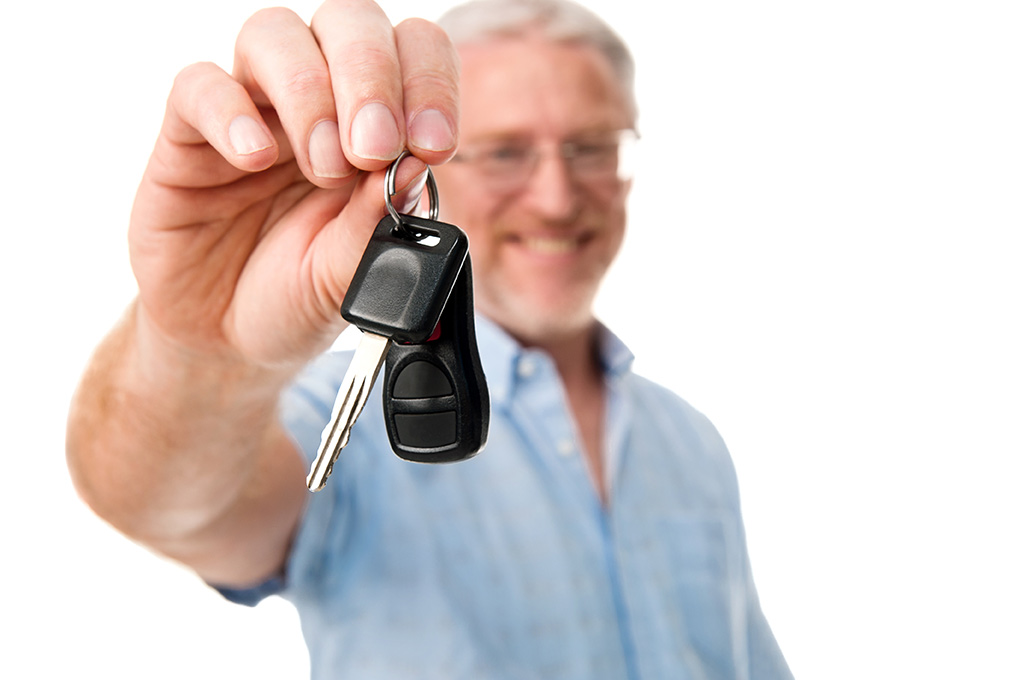 We build a foundation that each of our students will draw on for years to come. That's why we are dedicated to teaching safety and driving skills necessary in a wide range of situations. We offer a variety certified teen driver courses, adult classes, senior sessions, defensive driving courses, and advanced traffic courses, and driving improvement classes state approved in all 67 counties.
TWO STARS TRAFFIC INC.
is your best pick for safe and skilled driver's education in the MIAMI DADE COUNTY area. For more information feel free to give us a call: 305-403-8080